Low Impact Certification means that the hydropower facility has been found by the Institute to meet or exceed the Institute's Certification Criteria which address eight key areas: ecological flow regimes, water quality, upstream fish passage, downstream fish passage and protection, shoreline and watershed protection, threatened and endangered species protection, cultural and historic resource protection, and recreational resources. Certification is designed to provide consumers with assurance that a facility has avoided or reduced their environmental impacts pursuant to the Low Impact Hydropower Institute's criteria. Once certified, the owner or operator can market the power from the facility to consumers as produced by a LIHI Certified Facility. Certification from the Institute may also qualify the power produced for other "green" energy certification programs.
The following hydropower facilities have been certified by the Low Impact Hydropower Institute and assigned a LIHI Certificate Number.
A sortable/searchable Excel spreadsheet listing all Certified Facilities with more information can be downloaded HERE. Last updated September 26, 2023.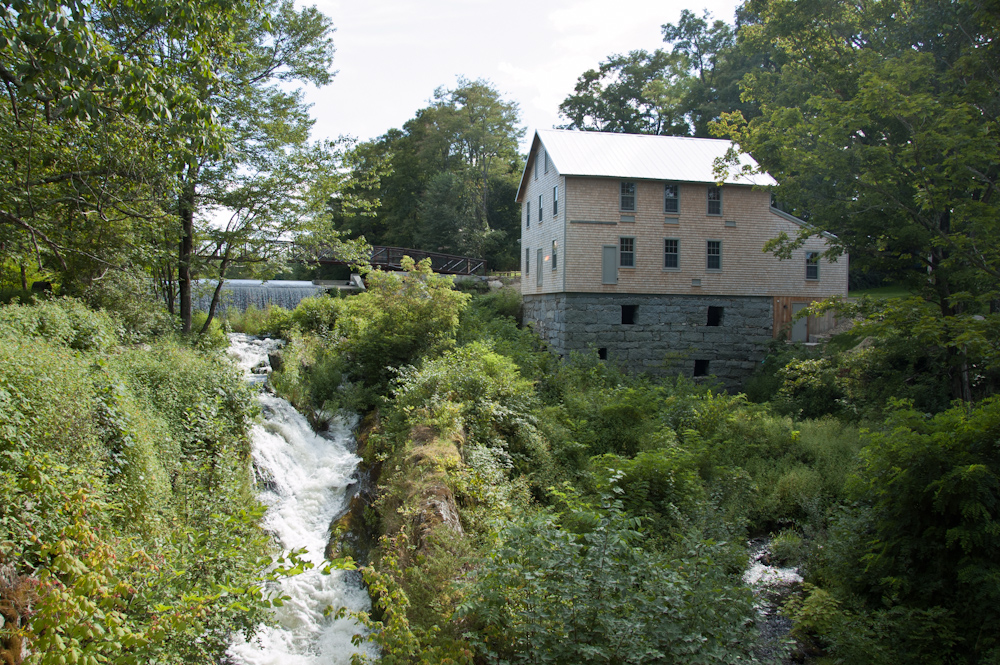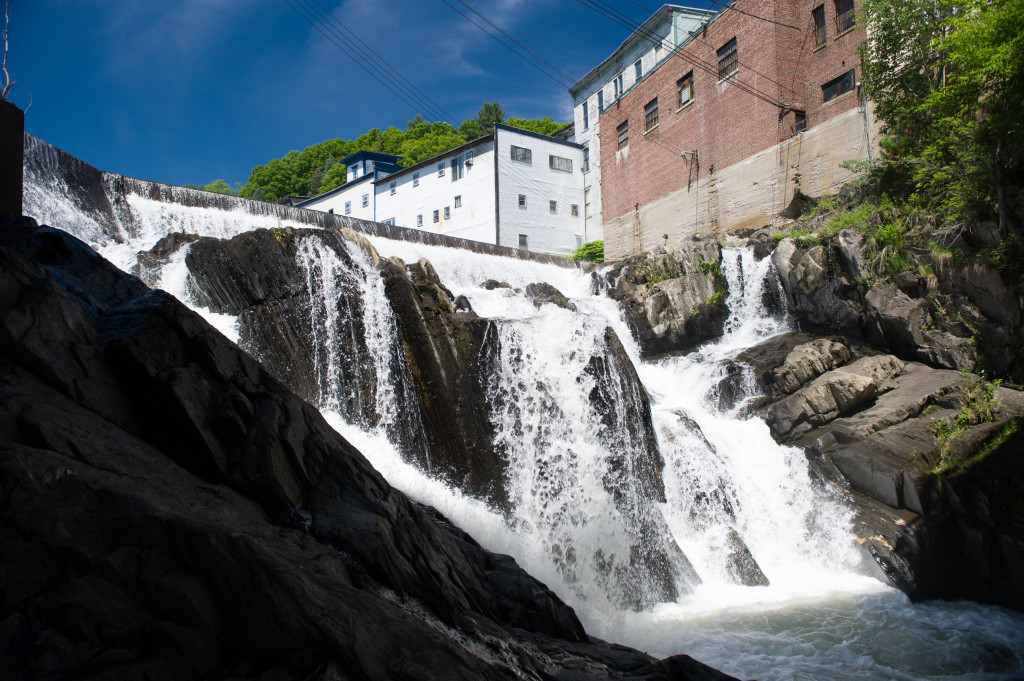 | | | | | |
| --- | --- | --- | --- | --- |
| | | | | Certificate Anniversary Month |
| | | | | |
| | | | | |
| | | | | |
| | | | | |
| | | | | |
| | | | | |
| | | | | |
| | | | | |
| | | | | |
| | | | | July, until operations commence |
| | | | | |
| | | | | |
| | | | | |
| | | | | |
| | | | | |
| | | City of Fitchburg Water Supply System | | |
| | | Penobscot River, West Branch | | |
| | | | | |
| | | | | |
| | | | | |
| | | | | |
| | | | | |
| | | | | |
| | | | | |
| | | | | |
| | | | | |
| | | | | |
| | | | | |
| | | | | |
| | | | | |
| | | | | |
| | | | | |
| | | Penobscot River, West Branch | | |
| | | Quinebaug and Five Mile Rivers | | |
| | | | | |
| | | | | |
| | | | | |
| | | | | |
| | | | | |
| | | | | |
| | | | | |
| | | | | |
| | | | | |
| | | | | |
| | | | | |
| | | | | |
| | | | | |
| | | Shenandoah River, North Fork | | |
| | | | | |
| | | | | |
| | | | | |
| | | | | |
| | | | | |
| | | | | |
| | | | | |
| | | | | |
| | | | | |
| | | | | |
| | | | | |
| | | | | |
| | | | | |
| | | | | |
| | | | | |
| | | | | |
| | | Winooski River, North Branch | | |
| | | | | |
| | | Housatonic River, East Branch | | |
| | | | | |
| | | | | |
| | | | | |
| | | | | |
| | | | | |
| | | | | |
| | | | | |
| | | | | |
| | | | | |
| | | | | |
| | | | | |
| | | | | |
| | | | | |
| | | | | |
| | | | | |
| | | | | |
| | | | | |
| | | | | |
| | | | | |
| | | | | |
| | | | | |
| | | | | |
| | | | | |
| | | | | |
| | | | | |
| | | | | |
| | | | | |
| | | | | |
| | | | | |
| | | | | |
| | | | | |
| | | | | |
| | | | | |
| | | | | |
| | | | | |
| | | | | |
| | | | | |
| | | | | |
| | | Connecticut River and Holyoke Canal System | | |
| | | | | |
| | | | | |
| | | | | |
| | | | | |
| | | | | |
| | | | | |
| | | | | |
| | | | | |
| | | | | |
| | | | | |
| | | | | |
| | | | | |
| | | | | |
| | | | | |
| | | North Umpqua River, Clearwater River, Fish Creek, | | |
| | | | | |
| | | Penobscot River, Stillwater Branch | | |
| | | Penobscot River, Stillwater Branch | | |
| | | Penobscot River, West Branch | | |
| | | | | |
| | | | | |
| | | | | |
| | | Henry's Fork, Snake River | | |
| | | | | |
| | | | | |
| | | | | |
| | | | | |
| | | Long Road Covered Storage Facility | | |
| | | | | |
| | | | | |
| | | | | |
| | | | | |
| | | | | |
| | | | | |
| | | | | |
| | | | | |
| | | | | |
| | | | | |
| | | | | |
| | | | | |
| | | | | |
| | | | | |
| | | | | |
| | | North Platte and Platte Rivers | | |
| | | | | |
| | | | | |
| | | | | |
| | | | | |
| | | | | |
| | | | | |
| | | | | |
| | | | | |
| | | West Branch, St. Regis River | | |
| | | | | |
| | | | | |
| | | | | |
| | | Juniata River, Raystown Branch | | |
| | | | | |
| | | | | |
| | | | | |
| | | | | |
| | | Cheoah and Little Tennessee Rivers | | |
| | | | | |
| | | | | |
| | | | | |
| | | | | |
| | | | | |
| | | | | |
| | | | | |
| | | | | |
| | | | | |
| | | | | |
| | | | | |
| | | | | |
| | | | | |
| | | | | |
| | | | | |
| | | | | |