Dexter Project - Complete Application Received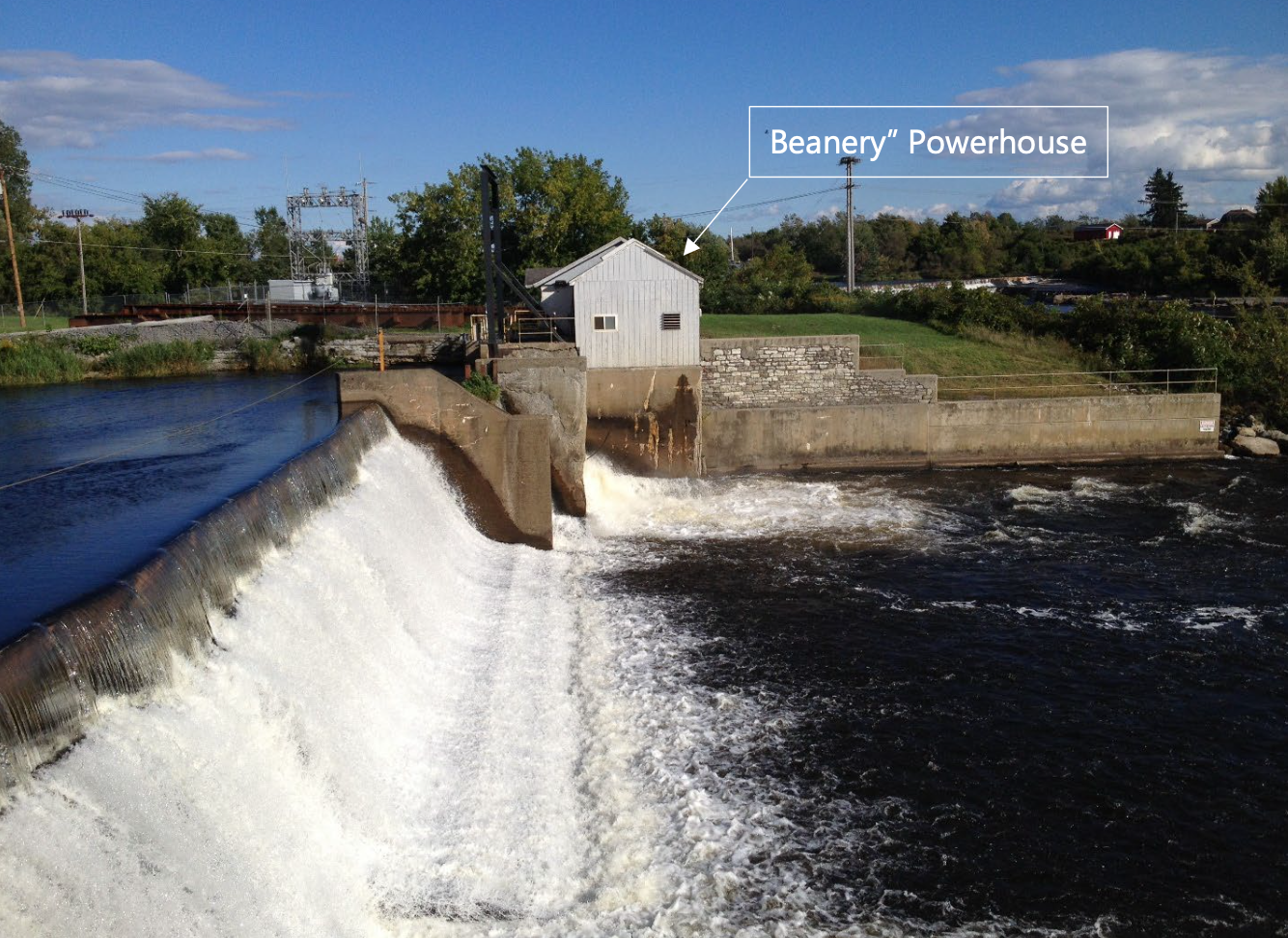 July 18, 2023:  The Applicant has withdrawn the LIHI application.
May 5, 2023: Upon stakeholder request, the comment period for the Dexter Project has been extended to June 5, 2023.
March 7, 2023:The Low Impact Hydropower Institute has received a complete application for Low Impact Certification of the Dexter Hydroelectric Project.  LIHI is seeking public comment on this application.  Specifically, we are interested in knowing whether you think the Project meets the LIHI Low Impact Certification Criteria, as revised in the 2nd Edition Handbook.  Please review the program and criteria in LIHI's revised Handbook and then review the Project's application materials below.
Comments that are directly tied to specific LIHI criteria (flows, water quality, fish passage, etc.) will be most helpful, but all comments will be considered.  Comments may be submitted to the Institute by e-mail at comments@lowimpacthydro.org with "Dexter Project Comments" in the subject line, or by mail addressed to the Low Impact Hydropower Institute, 1167 Massachusetts Avenue, Arlington, MA 02476. Comments must be received on or before 5 pm Eastern time on May 6, 2023 to be considered.  All comments will be posted to the web site and the applicant will have an opportunity to respond.  Any response will also be posted.
Project Name
Dexter
LIHI Certificate No.

N/A
LIHI Certificate Term

N/A
Owner
Hydro Development Group Acquisition LLC, a subsidiary of LS Power/ Patriot Hydro LLC
State
New York
Location
River Mile 1.5 on the Black River
Installed Capacity
4.3 MW
Average Annual Generation
16,244 MWh
Facility Type

Run-of-river

FERC

No.
P-2695. License

exemption

issued June 4, 1982, amended August, 5, 1986
The Dexter Hydroelectric Project is located on the Black River in Jefferson County, New York and is owned and operated by Hydro Development Group Acquisition, LLC (HDG). The Black River is located in the Black River Watershed and is 125 miles long. The Dexter dams were originally built around 1900 by the Dexter Sulphite Pulp and Paper Company. Historic documentation indicates that HDG acquired the project in 1978. Since that time several changes in ownership have occurred:
Consolidated Hydro, Inc. (CHI) acquired HDG in 1995. CHI was reorganized as CHI Energy, Inc. in about 1998.
CHI Energy, Inc. was acquired by Enel S.P.A. in December 2000, and renamed Enel North America, Inc. (Enel). Enel went through subsequent name changes over time, but remained the same company.
The exemption transferred from HDG to Hydro Development Group Acquisition, LLC in March 2015. This was part of a large reorganization of Enel Green Power North America, Inc.
Central Rivers Power (CRP) acquired the Dexter Project (as part of a larger fleet of hydro assets) in January, 2020, but did not change the Exemptee name.
LS Power acquired the majority of CRP's hydropower assets in late December 2022, and formed Patriot Hydro, LLC to which HDG is a subsidiary.
The exemption was amended in 1985 to redevelop the project through retirement of three turbine units and installation of six new units, a new substation, a new transmission line, and relocation of the upstream fish ladder at Dam#18. In response to FERC's Environmental Assessment (EA), US Fish and Wildlife Service supported relocation of the fish ladder. The EA also cites telephone conversations with NYSDEC indicating that the project would not significantly affect resources.
The Project consists of:
three reinforced concrete gravity type dams, one 12 feet high and 141.5 feet long, one 8 feet high and 145 feet long, and one 12 feet high and 433 feet long, each surmounted with

flashboards

;
an impoundment covering 120 acres at elevation 262.5 feet (ft.) mean sea level (msl) and having a storage capacity of 120 acre-feet;
three existing

powerhouses

containing six turbine/generating units with a total capacity of 4,325 kW and all operating under a

head

of 14 feet;
a 2.3-kV, 450-foot-long transmission line, and
appurtenant facilities.
---
Certification Files
---
Key Documents