Complete Application Received - Freedom Falls Project, ME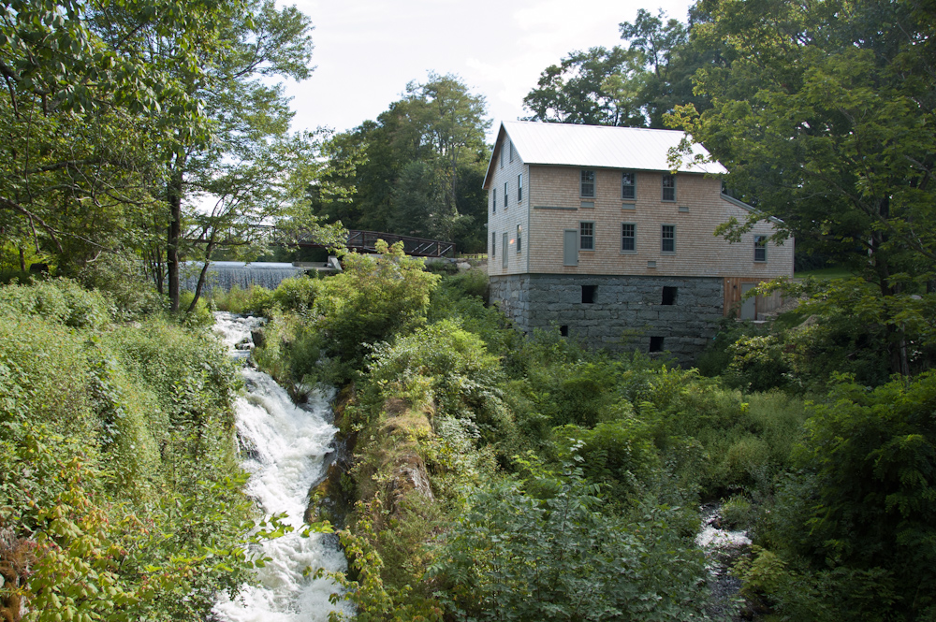 November 9, 2020: The Low Impact Hydropower Institute has received a complete application for Low Impact Certification of the Freedom Falls Hydroelectric Project. LIHI is seeking public comment on this application. Specifically, we are interested in knowing whether you think the Project meets the LIHI Low Impact Certification Criteria, as revised in the 2nd Edition Handbook. Please review the program and criteria in LIHI's revised Handbook and then review the Project's application materials below.
Comments that are directly tied to specific LIHI criteria (flows, water quality, fish passage, etc.) will be most helpful, but all comments will be considered. Comments may be submitted to the Institute by e-mail at comments@lowimpacthydro.org with "Freedom Falls Project Comments" in the subject line, or by mail addressed to the Low Impact Hydropower Institute, 1167 Massachusetts Avenue, Arlington, MA 02476. Comments must be received on or before 5 pm Eastern time on January 8, 2021 to be considered. All comments will be posted to the web site and the applicant will have an opportunity to respond. Any response will also be posted.
Project Description:
Freedom Falls hydroelectric project is located in Freedom, Maine, a small rural town in Central/Mid-Coast Maine 16 miles west of Belfast, 20 miles east of Waterville, and 30 miles northeast of Augusta in Waldo County.
The run-of-river project received a FERC exemption (#14421) in 2013 to rehabilitate the old mill that had fallen into complete disrepair and to add hydro generation. The site now houses one turbine with 35 kW capacity. A school and The Lost Kitchen restaurant also occupy the mill building.
The dam was originally built in 1834 to power a gristmill and later a wood turning mill, later abandoned in 1967. The dam is a stone-masonry concreted-capped structure about 12 feet tall and 90 feet long. There are no flashboards. The dam creates a small 1.6-acre mill pond at the downstream end of Sandy Pond which is a shallow warmwater pond with a total area of 435 acres. Water is conveyed from the dam to the powerhouse by a 60-foot long penstock that creates a short bypassed reach in Sandy Stream. More information about the project can be found HERE.
In December 2019, Natel Energy installed their latest turbine, the Restoration Hydro Turbine (see HERE). This new Francis turbine replaced the Natel linear Pelton machine installed in 2017. Natel wanted to have their latest, more efficient and reliable design at this site, which is their demonstration site on the east coast. The project generates approximately 65 MWh per year. The project includes upstream and downstream passage facilities for American eel.
Project Name
Freedom Falls
Owner
Freedom Falls, LLC
State
Maine
Location
River Mile 10, Sandy Stream
Installed Capacity
35 kW
Average Annual Generation
65 MWh
Facility Type
Run of river
FERC No.
P-14421, exempt issued 2013